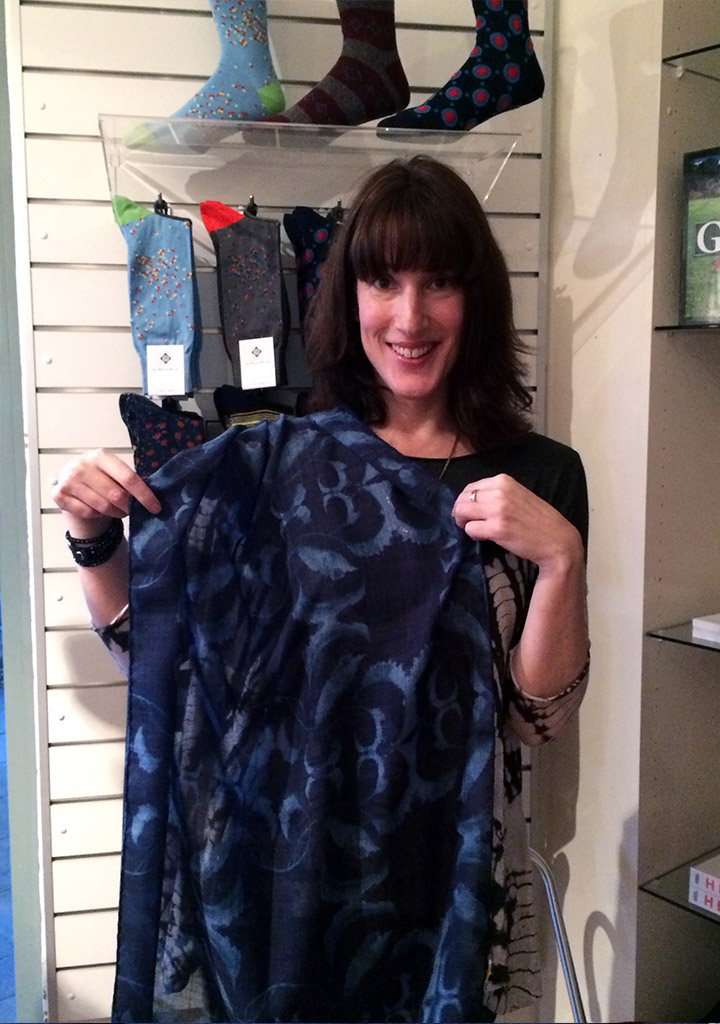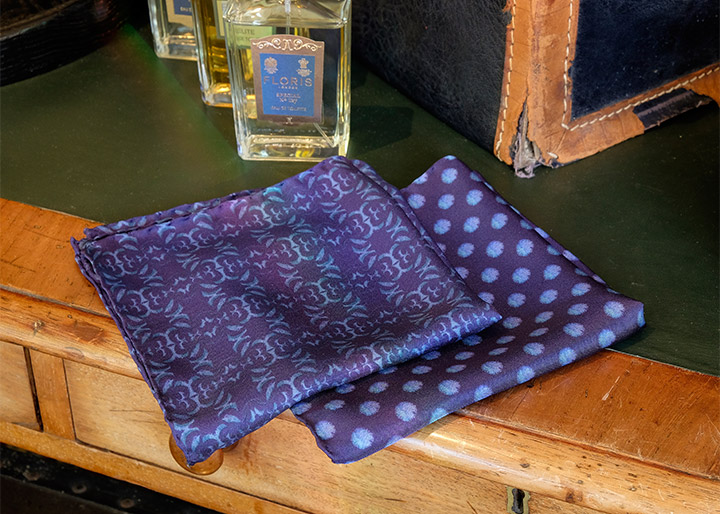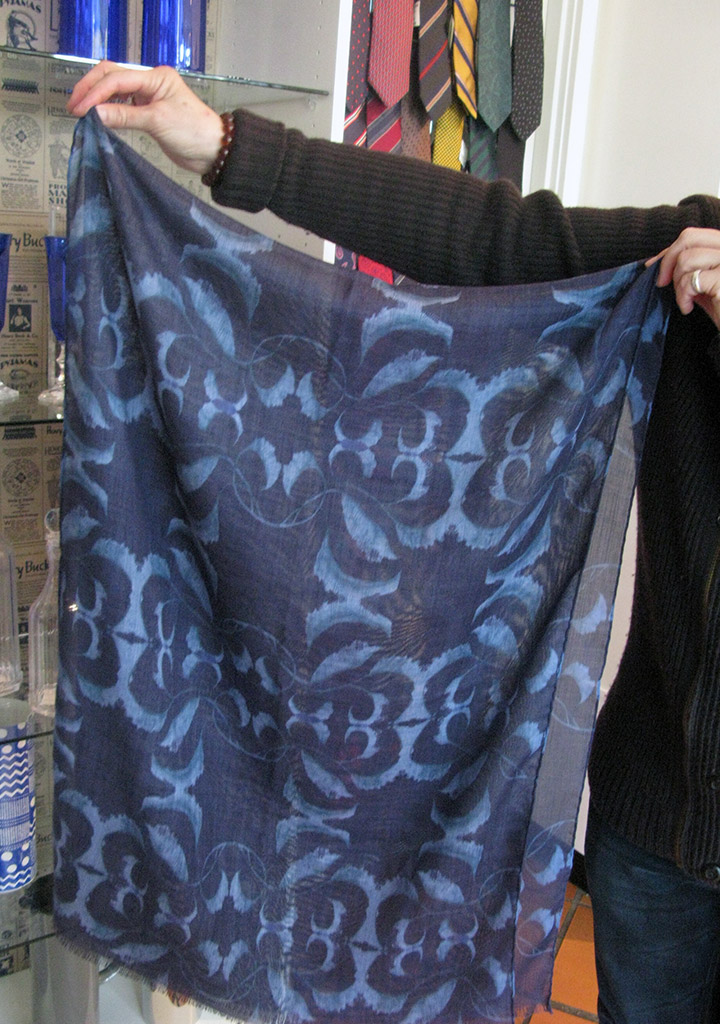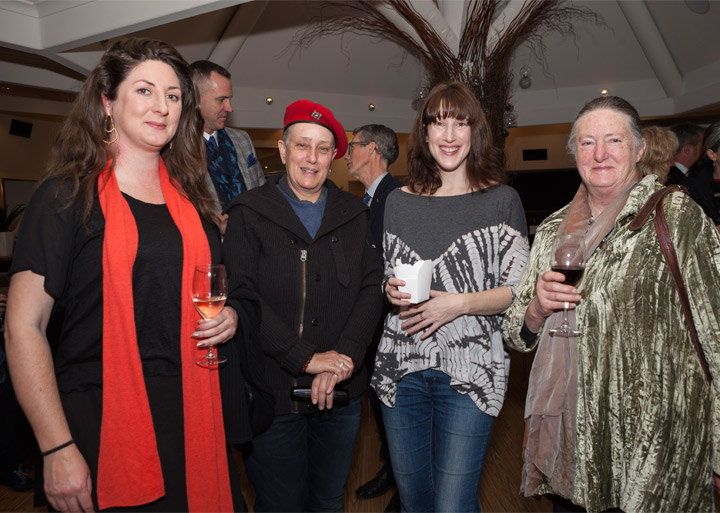 HENRY BUCKS LAUNCH NEW ALGAE COLLECTION The delicate forms of red algae specimens from the State Botanical Collection at the Royal Botanic Gardens Victoria now adorn Henry Bucks' latest accessory collection to be launched on Monday 17 August at The Terrace. Entwisleia bella and Claudea elegans have been transformed by textile artist Tamara Schneider into contemporary designs for a range of luxury handmade Italian silk accessories including ties, bow ties, pocket squares, and scarves.
Royal Botanic Gardens Victoria's collaboration with Henry Bucks will assist in raising much needed funds for a new Herbarium building to house the historically significant and irreplaceable State Botanical Collection, now numbering 1.5 million specimens. Professor Tim Entwisle, Director and Chief Executive of Royal Botanic Gardens Victoria, welcomed the collaboration, saying that it was a fantastic opportunity to partner with another great Melbourne institution. "Henry Bucks and Tamara Schneider are to be congratulated on recognising the beauty in these algal specimens. This is a rare opportunity to showcase some of our intriguing Australian marine flora." Tim Cecil, Managing Director of Henry Bucks said he felt honoured and excited about the collaboration with the Royal Botanic Gardens Victoria. "I couldn't think of a better partnership between the two Melbourne institutions. Tamara's adaptations of the stunning algae specimens were a natural fit to be printed onto silk and to be used in these beautiful accessories. We have worked closely with the Gardens and with top artisans in Como and Florence in Italy to create the collection and I think the results are exquisite." Claudea elegans is just one of thousands of red algae in the State Botanical Collection. When it was first collected by Ronald Gunn in Tasmania over 160 years ago, he described is 'as one of the most beautiful plants known to science'. In fact European scientists were so besotted with this alga they pressured their governments to seek out seaweeds as well as other exotic creatures when on their expeditions to the antipodes. Over 150 years later, another new and equally beautiful red alga was discovered on the Tasmanian coast. Entwisleia bella was named after the Gardens' Director and Chief Executive Professor Tim Entwisle, himself an international expert in the classification of algae. This seaweed is extremely rare and unusual, and has been classified in its own family and order, making it the equivalent of finding the first primate or conifer on Earth!
A pop-up Henry Bucks store will operate from the lakeside gift shop at the Melbourne Gardens featuring the Henry Bucks accessory collection, as well as other merchandise featuring algae specimens. 
Excerpt from Media Release issued on 13th August 2015. Media enquiries: Robyn Merrett on 0438 656 144 or 9252 2470